NEW YEAR'S DINNER at SPINDLER Restaurant
It's tradition to celebrate New Year's Eve in our restaurant with a great dinner. You should celebrate the festivals as they fall and after looking at the calendar, the topic is clear.
In the late 1920s, Berlin was the epitome of a vibrant, pulsating cosmopolitan city. The golden 20s have since become synonymous for pure joy of life and carefree enjoyment.
Now it's time again: the 20s are just around the corner, that must be properly celebrated.
NYE 2020 – SPINDLER & THE ROARING TWENTIES
We pay homage to the last night of the year in our glamorous decorated restaurant - with everything that goes with it. Please wear an explosive outfit as we welcome you at 19:00 with a cool glass of champagne for a sparkling evening.
Culinary, we indulge you with a supreme 5-course menu in 3 different variations. Choose between fish & meat, only fish or even a purely vegetarian option.
We finish with the dessert in time before hour zero.
Take off for the Berlin night or join us while welcoming a young decade.
Please make a reservation in advance, seats are limited.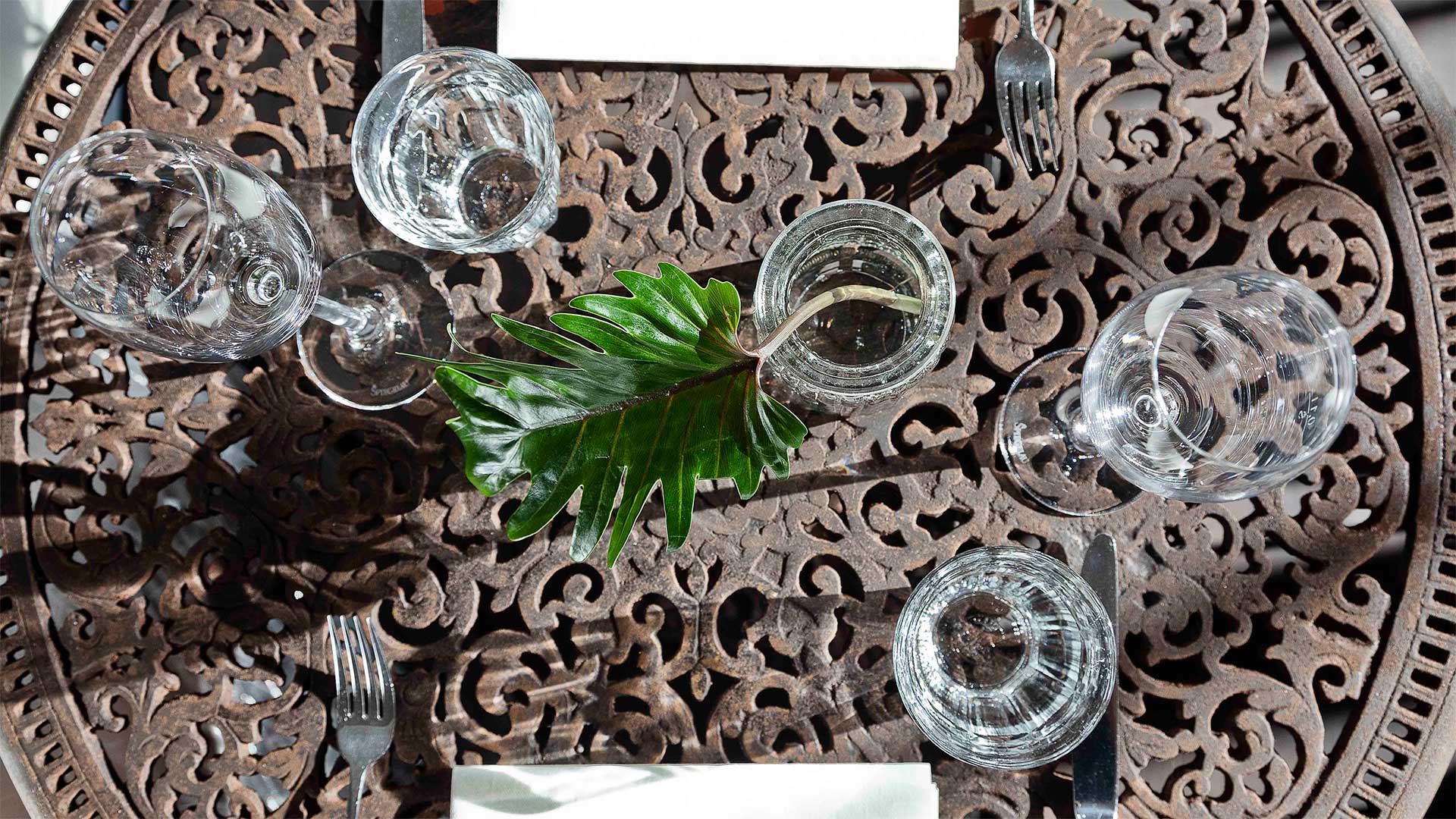 All the cool boys and girls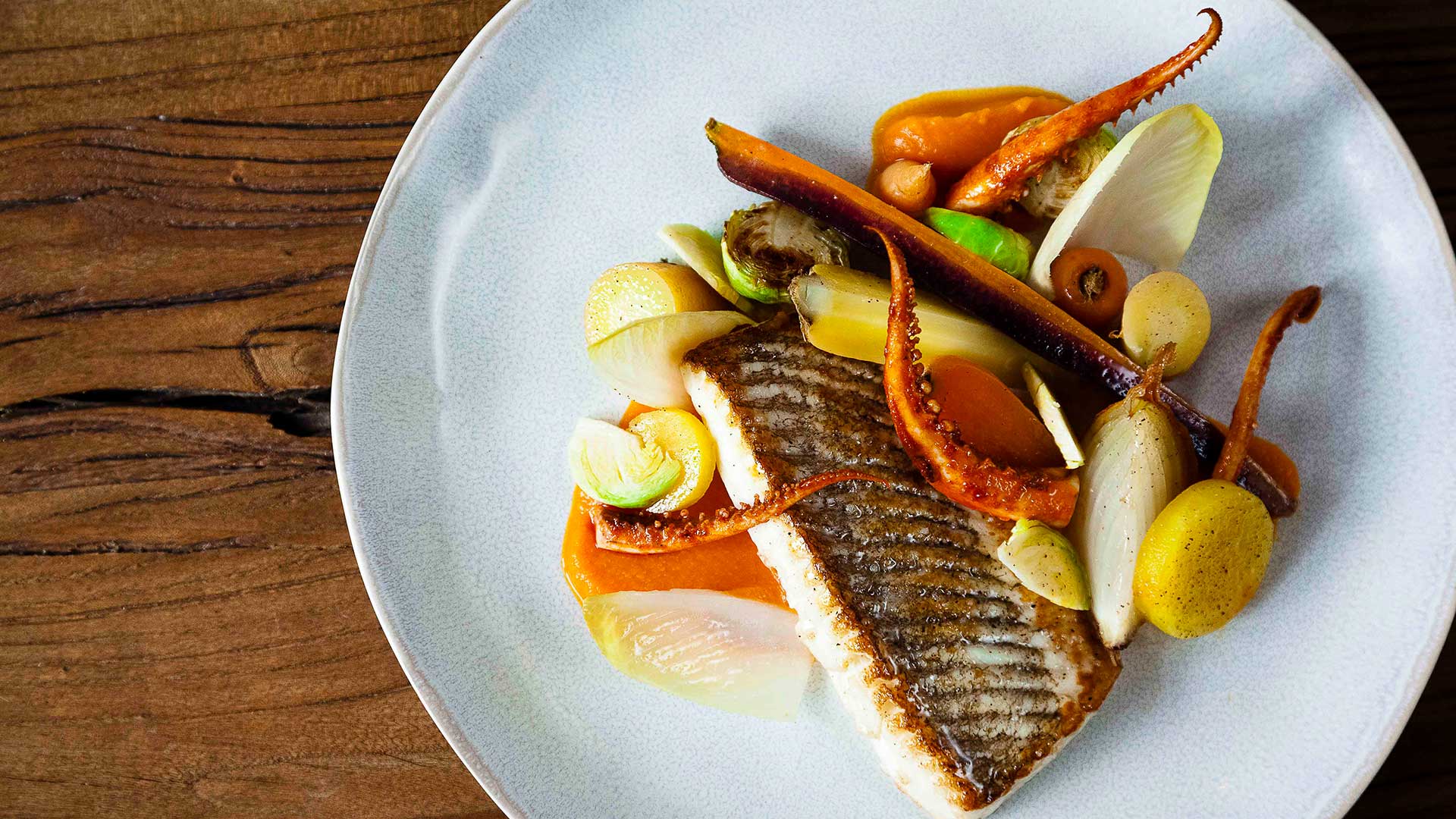 All the cool boys and girls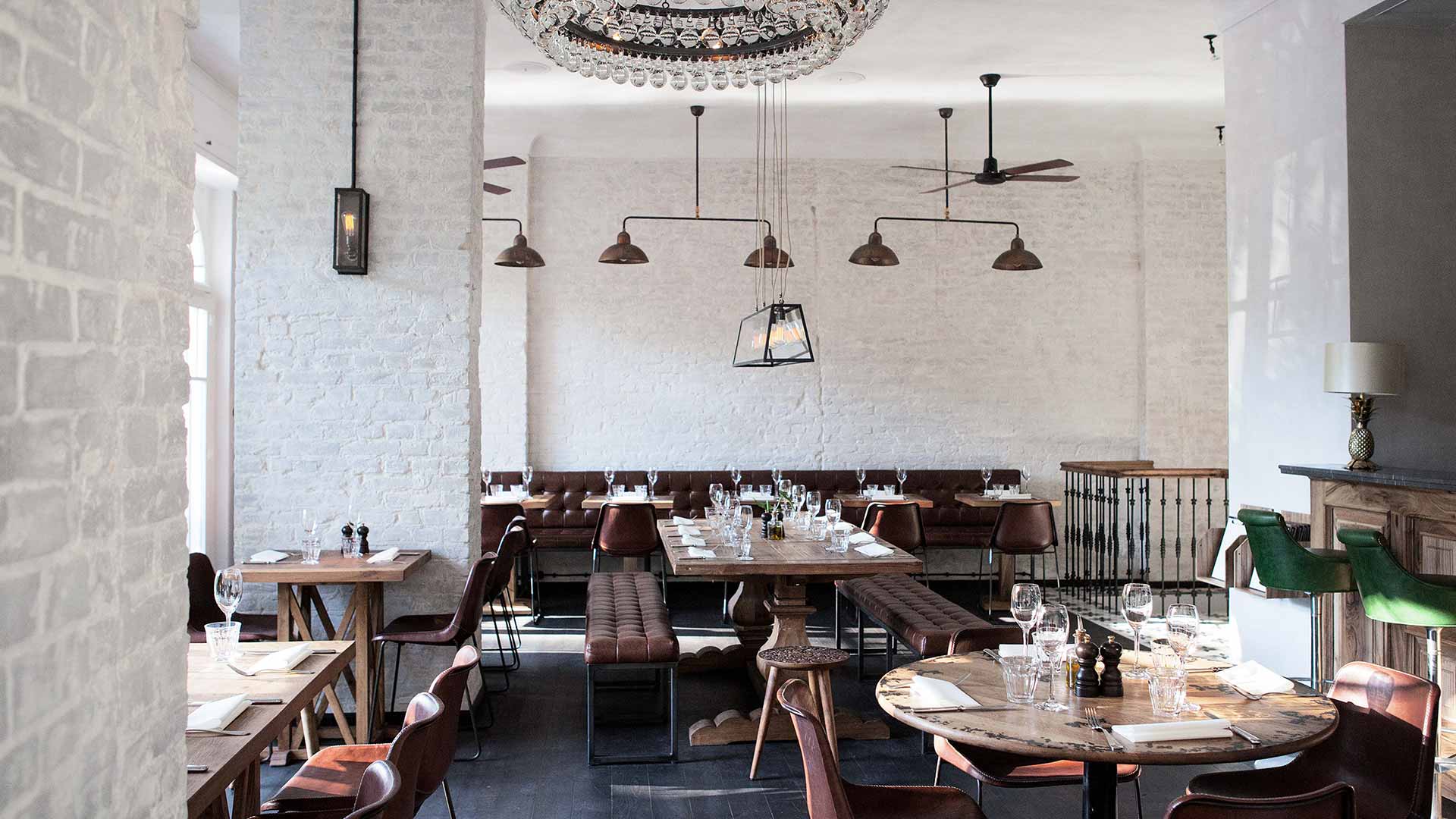 The changing culinary Berlin
If you are interested in SPINDLER SILVESTER DINNER, please contact our event office directly by mail to
event@spindler-berlin.com
or by phone at
030 6959 888
or via the following contact form ...
Spindler
Paul-Lincke-Ufer 42/43
10999 Berlin
Opening hours
Mo -Fr 9-0
Sa-So 10-0
Kitchen hours
Breakfast: mo-fr 9-12
Lunch: Mo-Fr 12-15
Bites: Mo-So 15-18
Dinner: Mo-So 18:30
Brunch: Sa-So 10-16
Impressum / Imprint
Privacy Policy
Contact
Restaurant
+49 (0)30 695 988 80
eat@spindler-berlin.com

Group Bookings
+49 (0)30 695 988 80
event@spindler-berlin.com