BERLIN FOOD WEEK at SPINDLER | 22.-26. Sept. 2021
In search of the perfect taste.
When two chefs who have been awarded with Gault Millau, both committed to absolute taste, stand together at the stove, it's gets exciting.
Our SPINDLER Food Week requirement: Vegan - as regional as possible - with an outstanding taste!
Nicolas Gemin and guest chef Tim Tanneberger cook purely vegan and largely with fruit and vegetables from the Uckermark. The former star chef Sebastian Leyer has fulfilled a dream in Templin, in the north of Brandenburg. In his garden "Hortus Tayta" he grows a wide varieties on 1700m2 with a lot of diligence and dedication. Its permaculture concept means no machines, no monocultures, no pesticides or weed killers.
During the FOOD WEEK at SPINDLER we only cook this one menu and concentrate on getting the best out of Sebastian's products.
This should be an experience for every vegan but also for meat lovers.
Nicolas Gemin
SPINDLER Berlin
Guest Chef
Tim Tanneberger
ex Eins44
Products from
Sebastian Leyer @hortustayta
ex Le Faubourg, ex Pauli Saal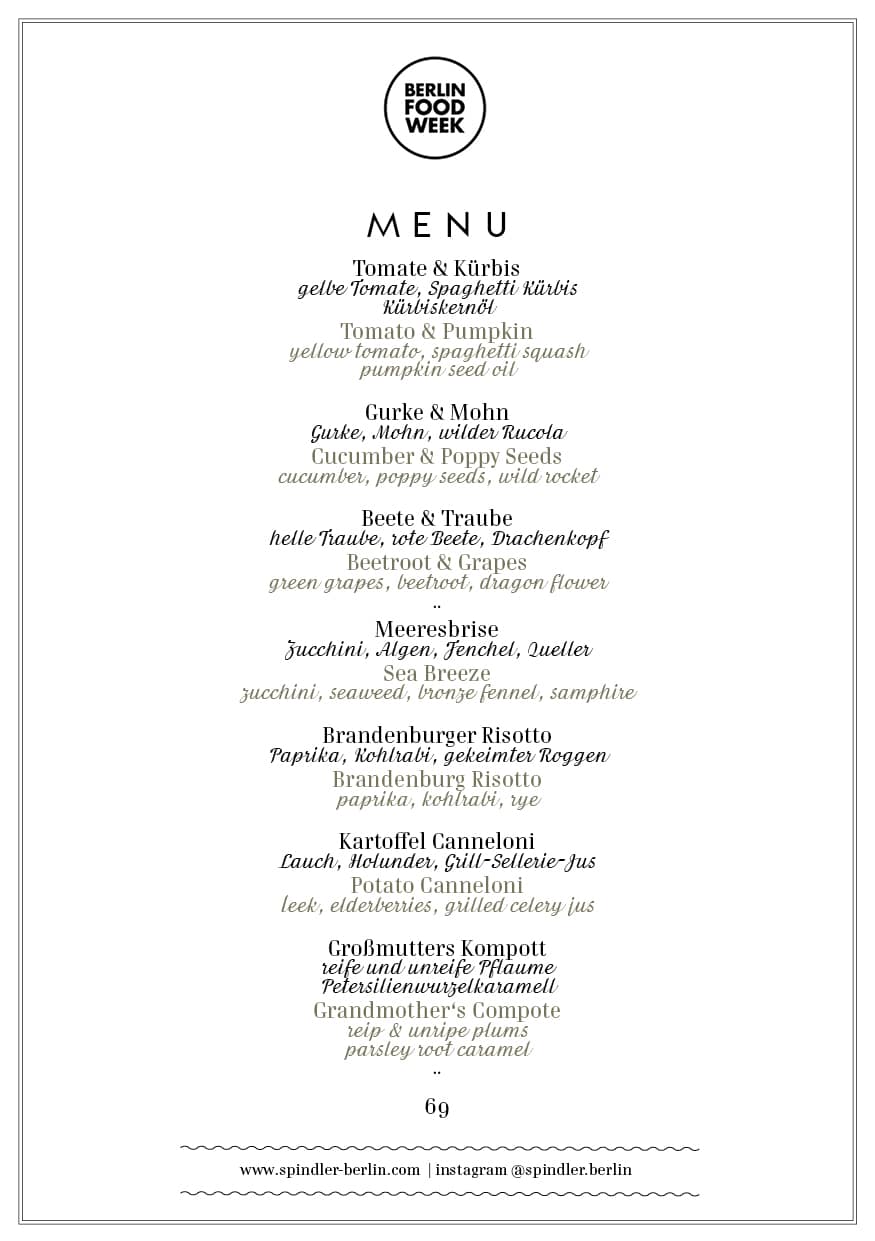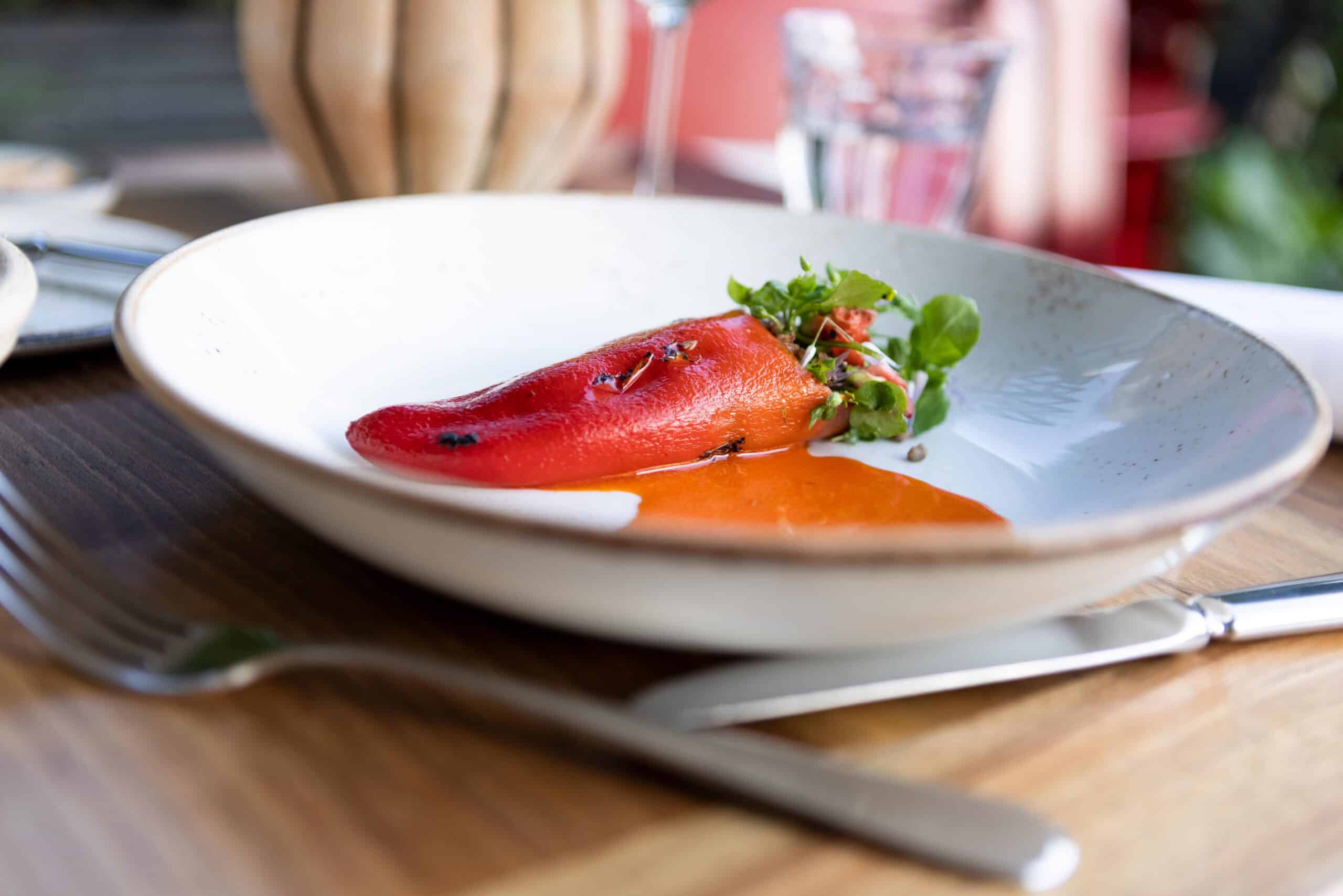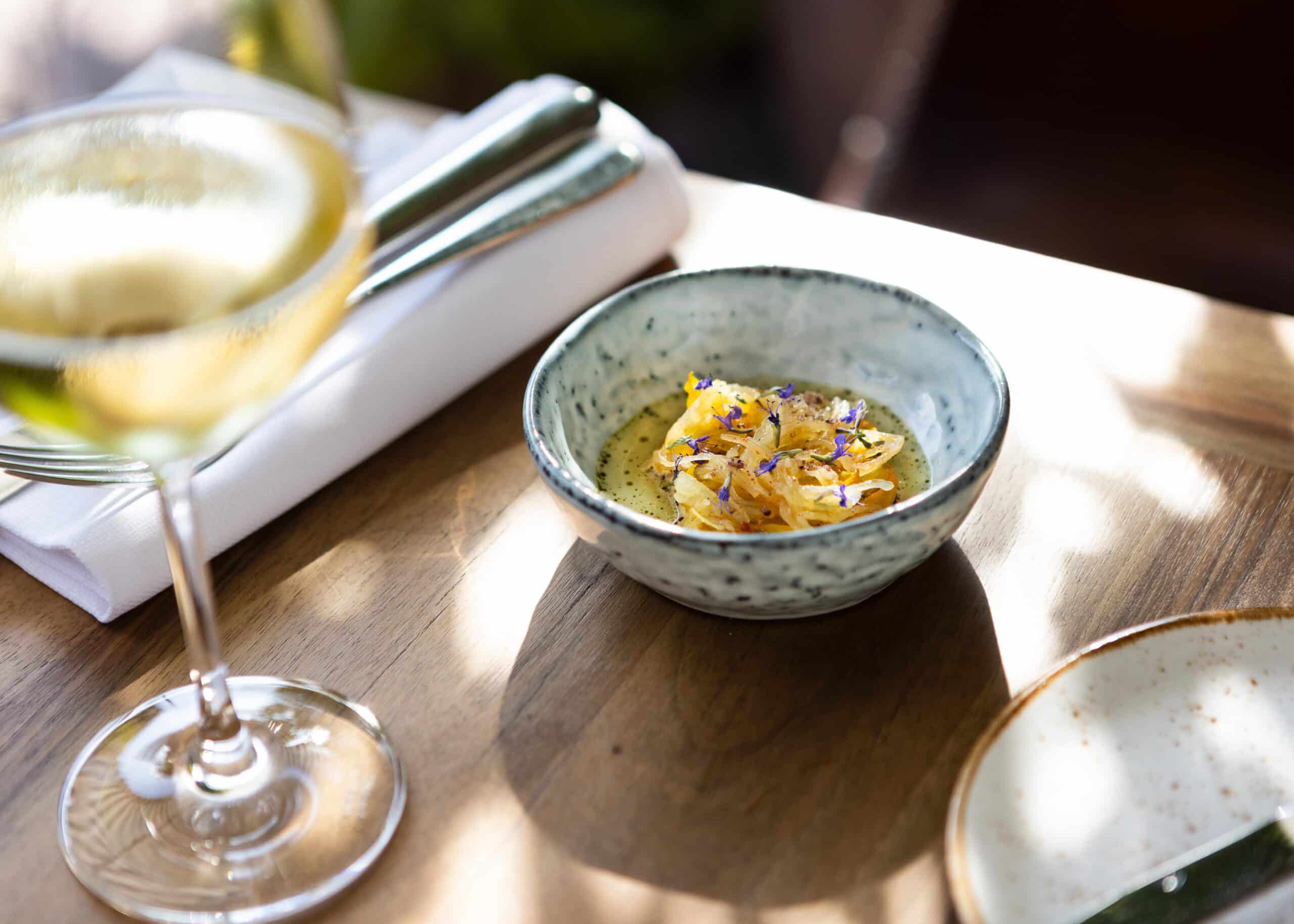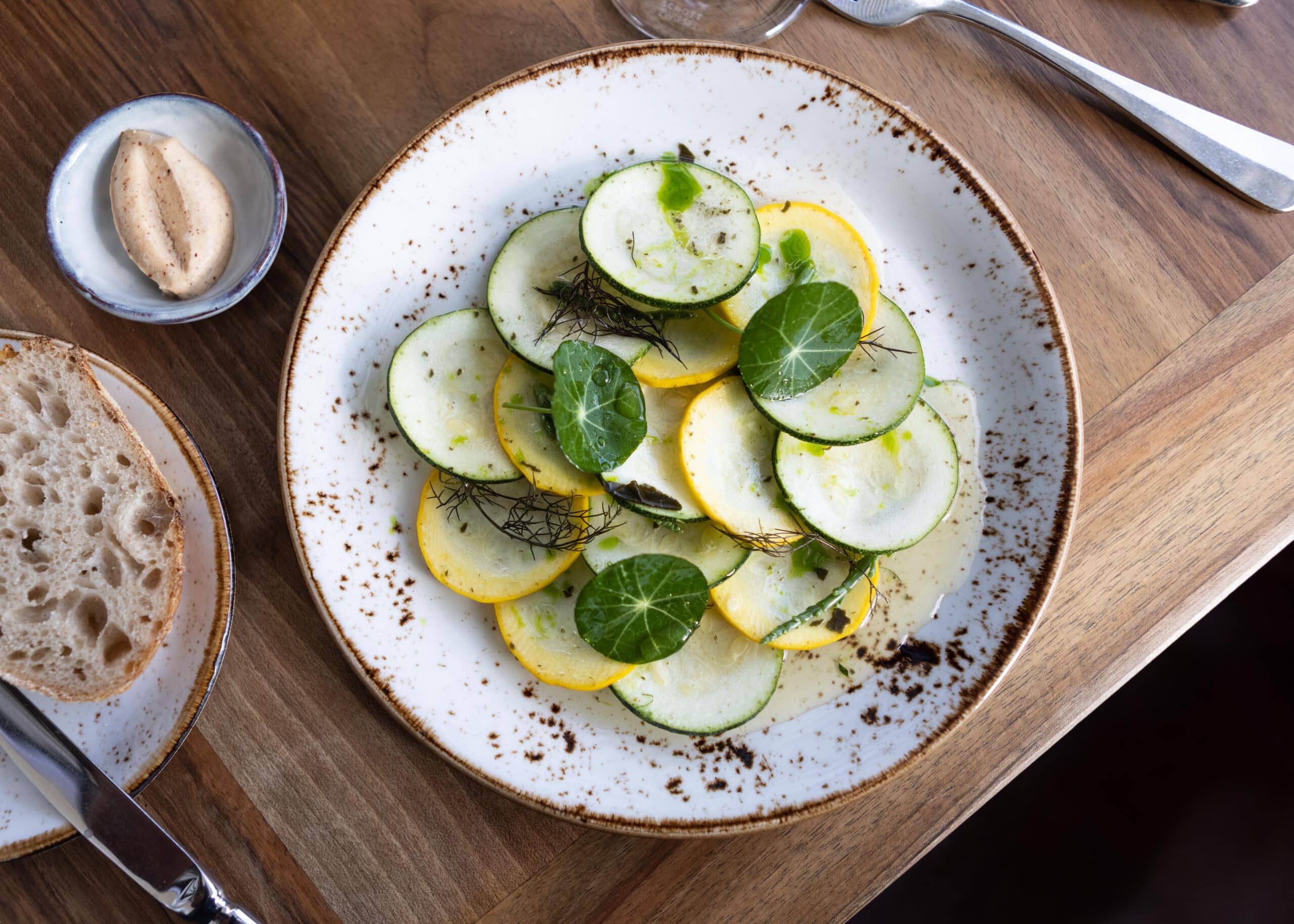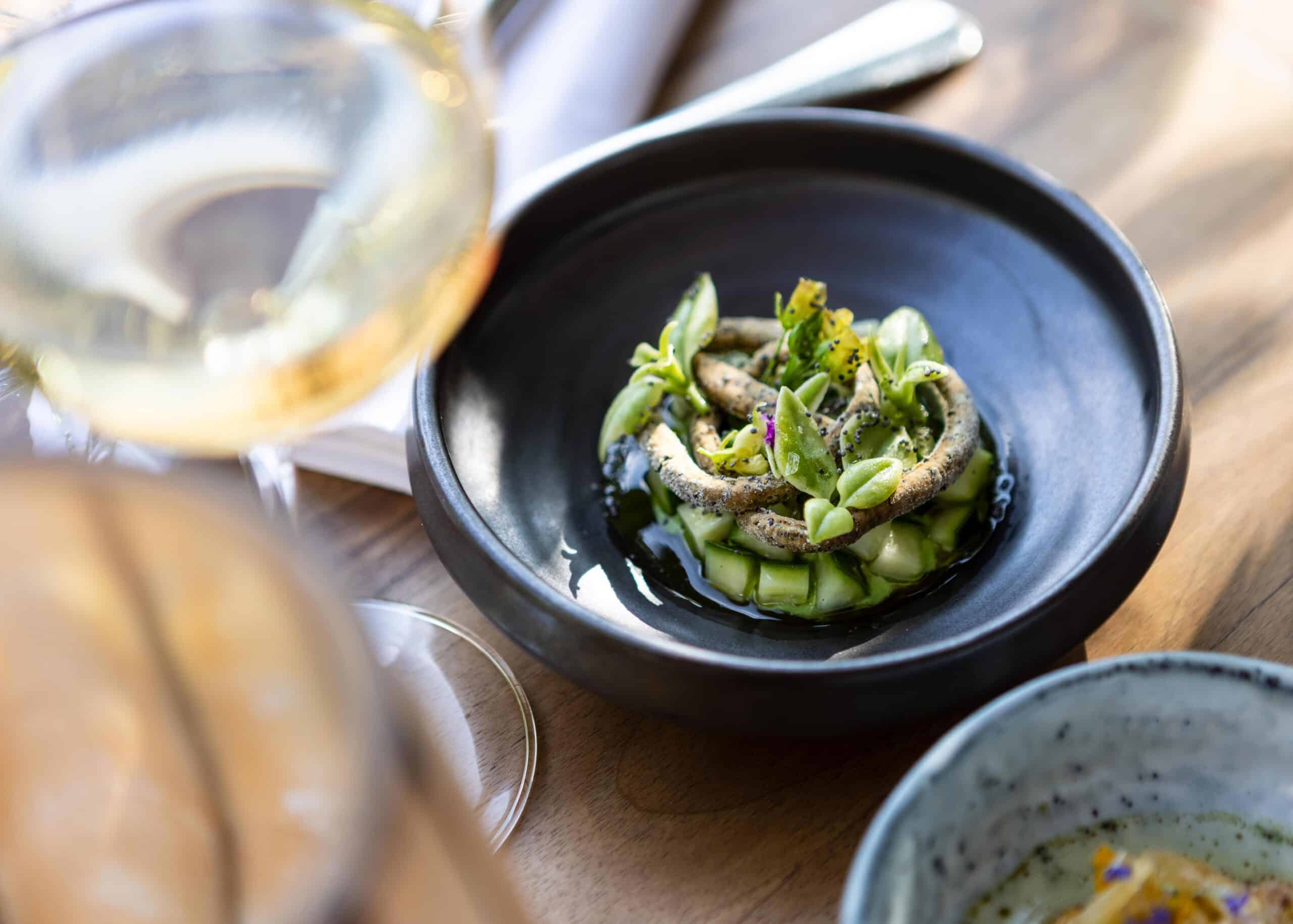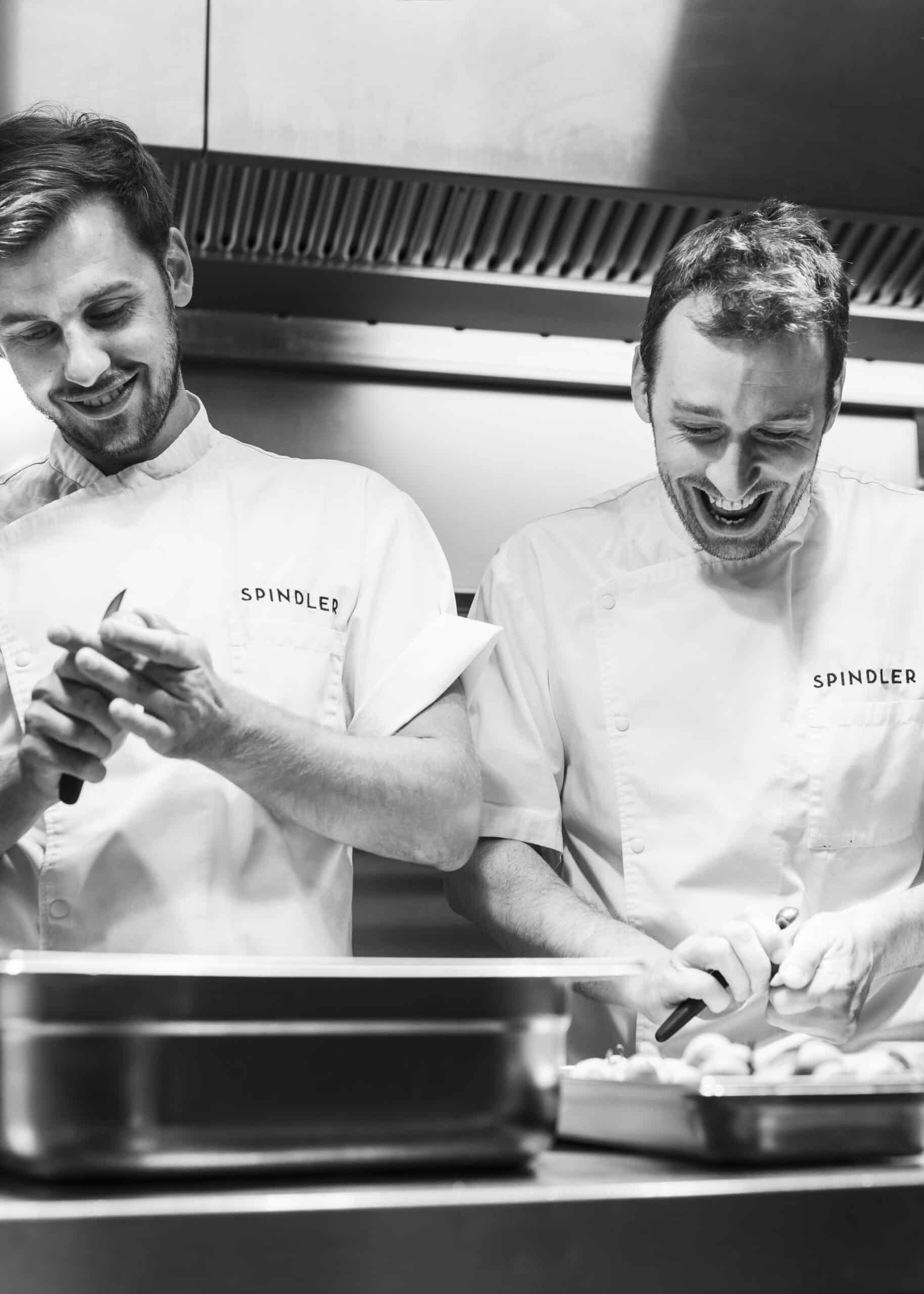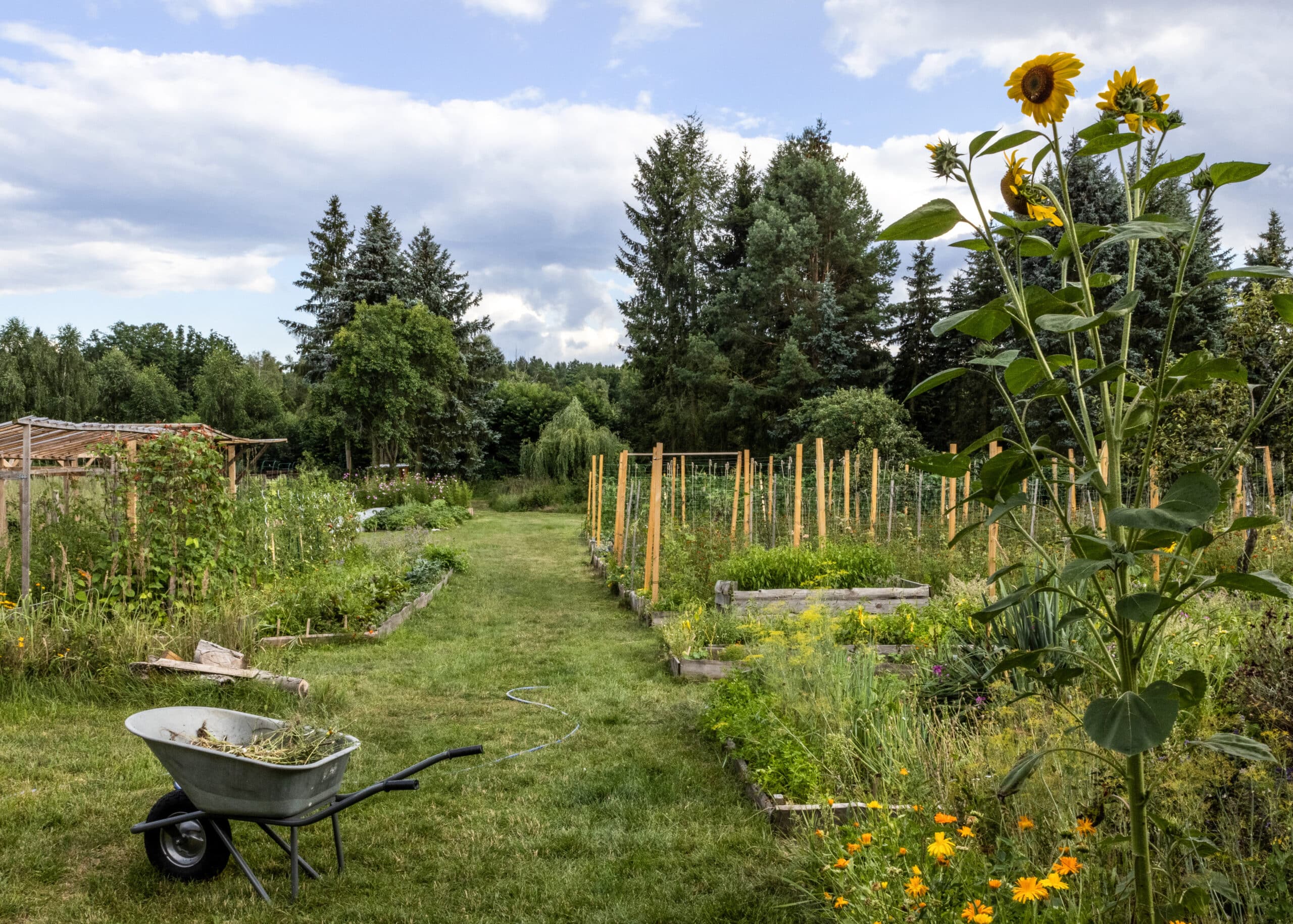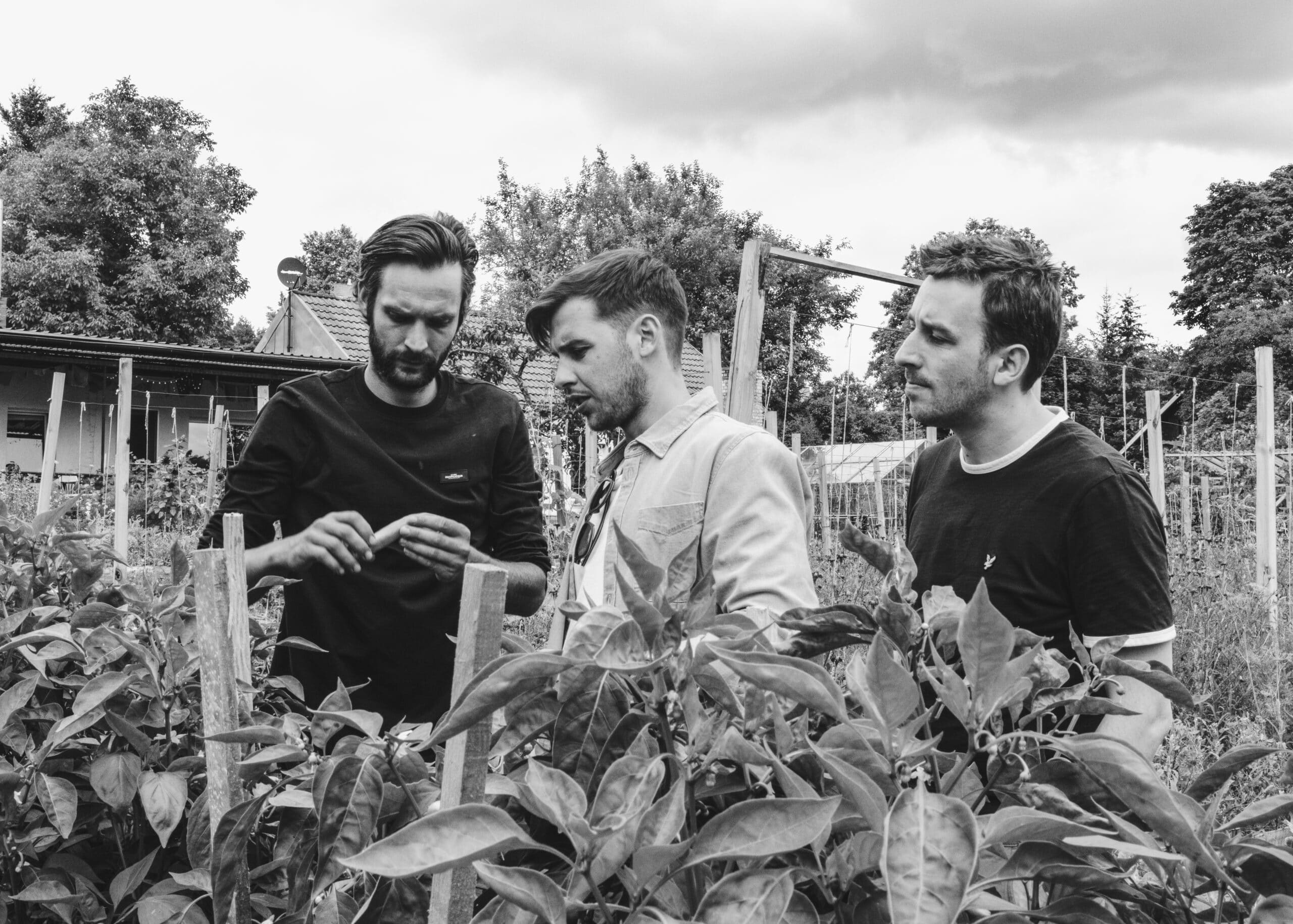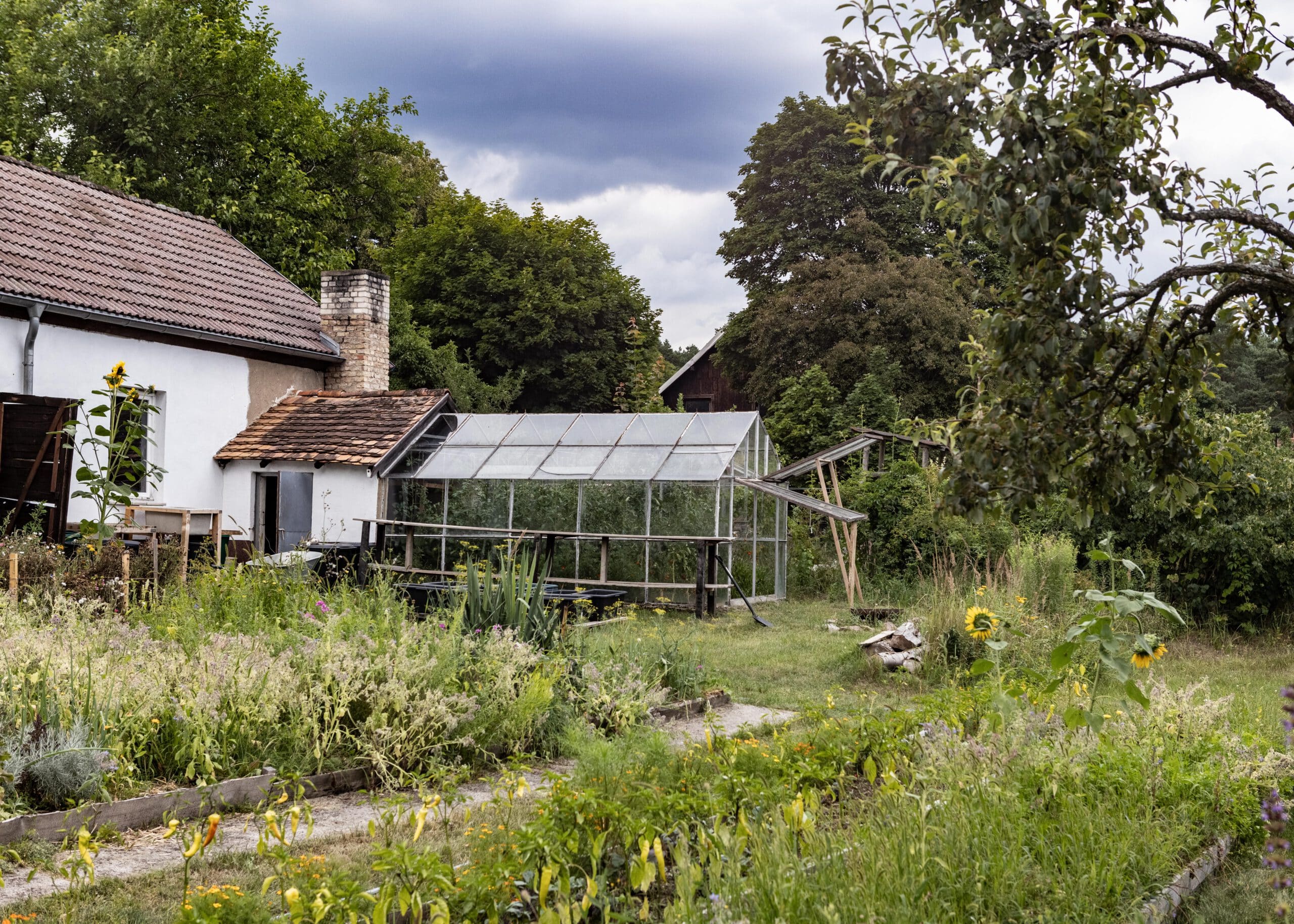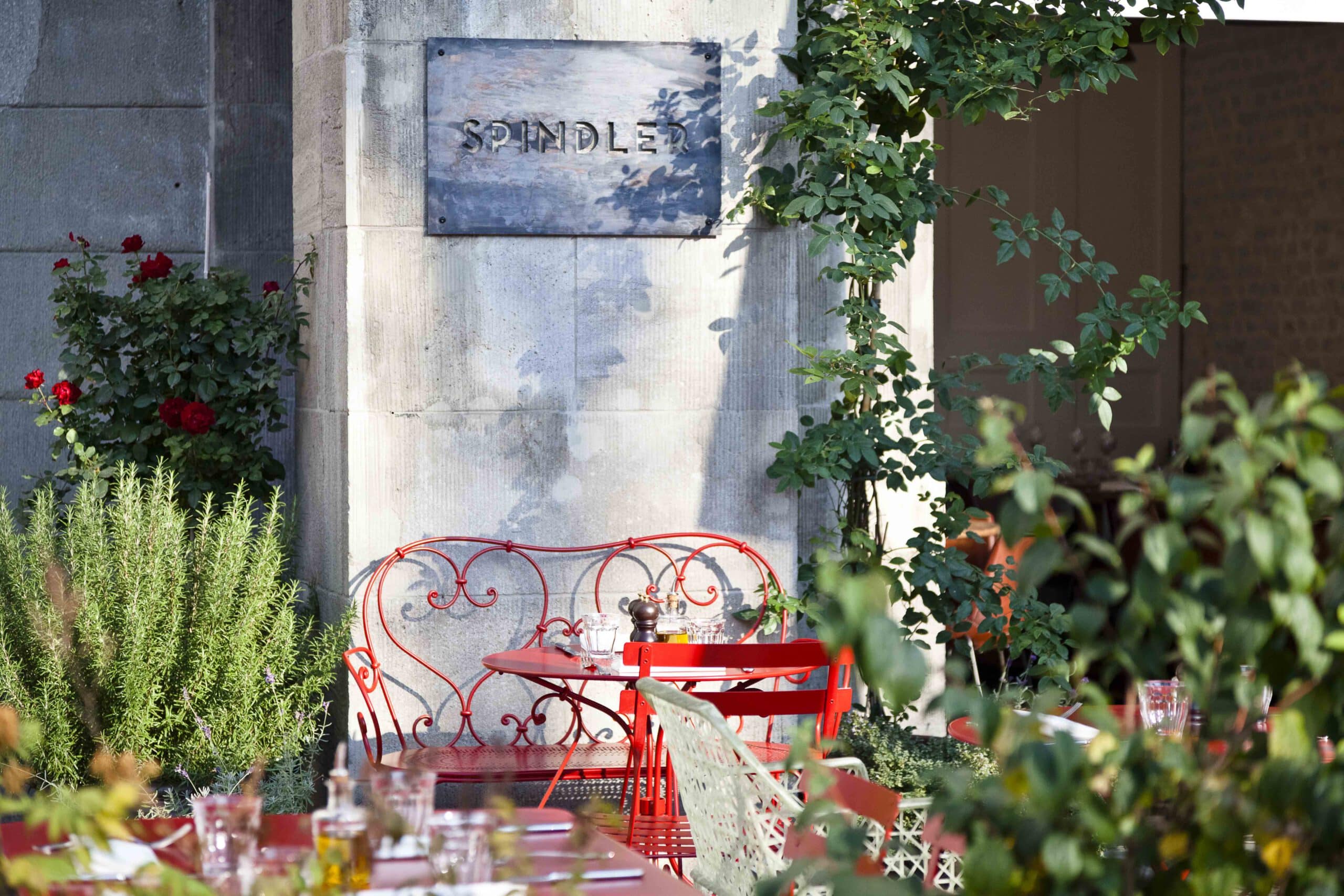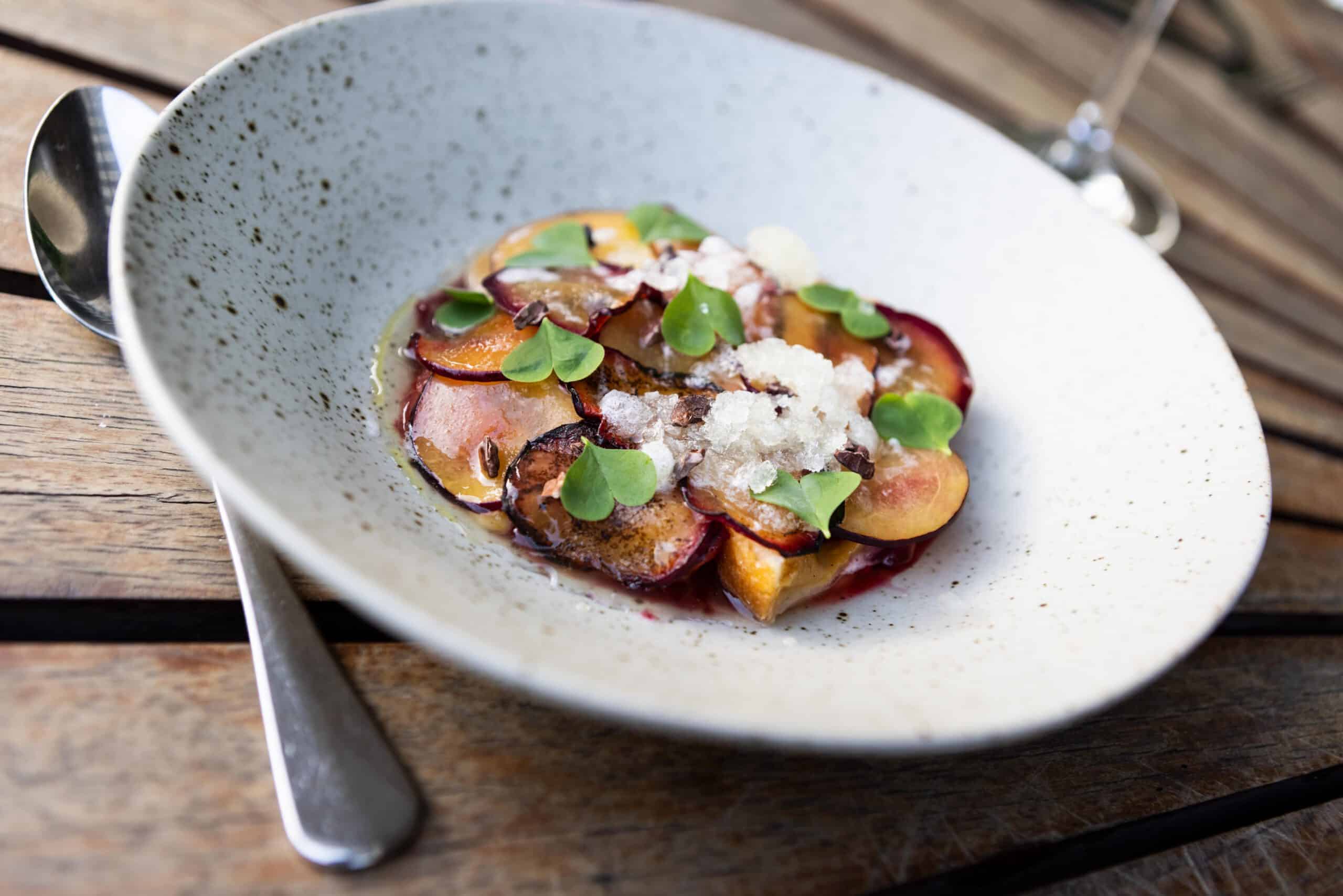 Slide Two
peppers | kohlrabi | germinated rye
Slide Two - copy
yellow tomato | spaghetti pumpkin | pumpkin seed oil
Slide Three
zucchini | algae | fennel | samphire
Slide Two - copy
cucumber | poppy seeds | wild rucola
Slide Two - copy
Tim Tanneberger & Nicolas Gemin
Slide Two - copy
Sebastian Leyer's ecological garden
Slide Two - copy
Sebastian Leyer, Tim Tanneberger, Nicolas Gemin
in the garden "Hortus Tayta"
Slide Two - copy
parma cultural garden of Sebastian Leyer
Slide Two - copy
ripe and unripe plum | parsley root caramel